Cagayan de Oro Court To Handle Maute Cases As SC Assigns
The Supreme Court (SC) has designated the Cagayan de Oro Regional Trial Court (RTC) to handle cases which will be filed against members of the terror group Maute in connection to the ongoing siege of Marawi City, Lanao del Sur.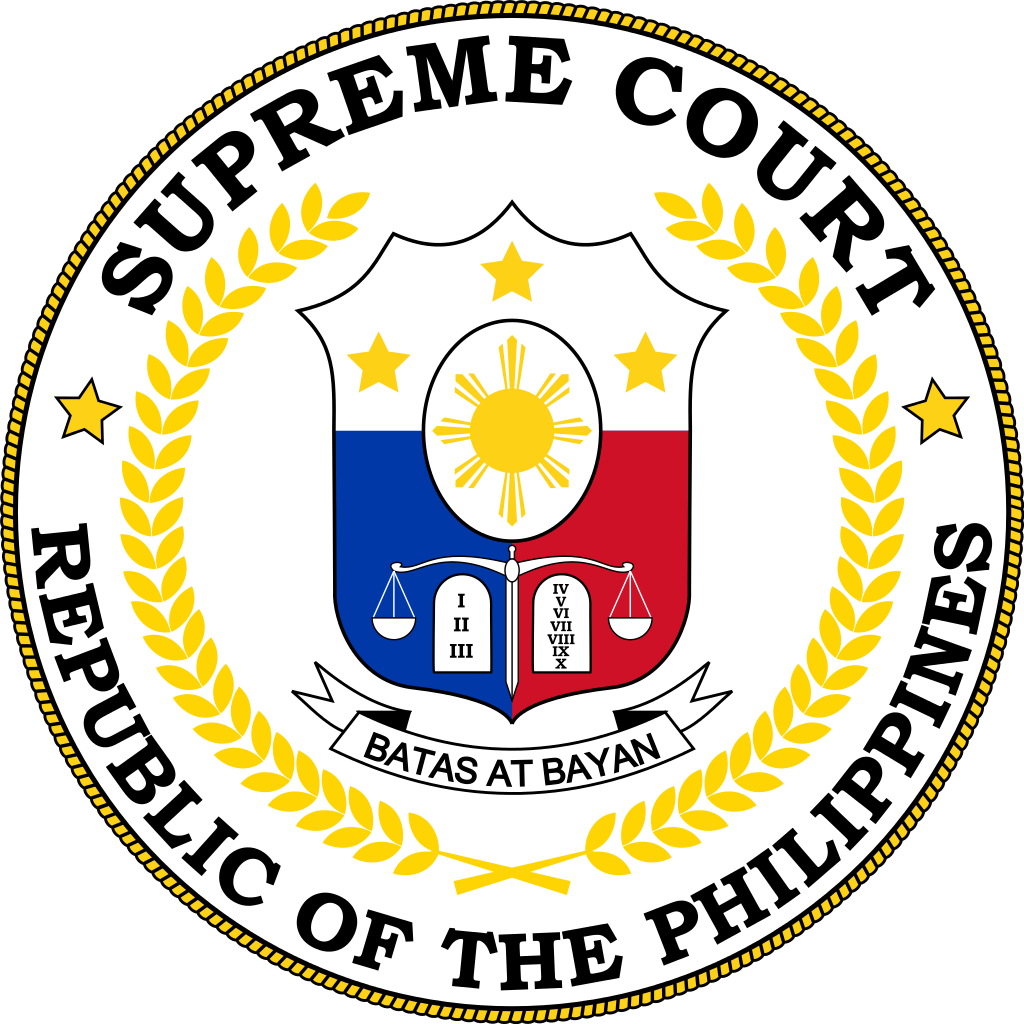 SC spokesman Ted Te released the High Court's decision on Tuesday, June 6, which addressed the request of Justice Secretary Vitaliano Aguirre II to assign courts in Luzon or the Visayas to handle Maute cases.
Instead of a Luzon or Visayas court, however, the SC assigned the Cagayan de Oro RTC, which is still in Mindanao and in a neighboring province, in Misamis Oriental. Aguirre had wanted to assign courts outside of Mindanao to handle the cases to protect members of the court from threats so they can perform their jobs without fear.
The SC ordered the Court Administrator to coordinate with the military's Fourth Infantry Division (4th ID) based in Cagayan de Oro for security measures for court personnel, prosecutors, and lawyers.
In his letter to Chief Justice Maria Lourdes Sereno, Aguirre wrote to request "special courts in the Visayas or in Luzon be designated to hear criminal cases to be filed in relation to this rebellion."
The High Court, however, does not use the word "rebellion," but "the Maute Group takeover of Marawi City."
The SC is currently handling petitions on President Rodrigo Duterte's martial law declaration, including one filed by opposition lawmakers, saying the Marawi crisis is not a case of rebellion and therefore the declaration of martial law in Mindanao has no sufficient basis.
Comments
comments