First Jail In The World Who Has College Will Be Open in Davao City
Yes, this is first and one of a kind jail in the world that has college. This college school inside the jail will be open and start this coming June school year 2017-2018. According to them, they work double time to finish this school building in time for the prisoners who are excited to go back to school.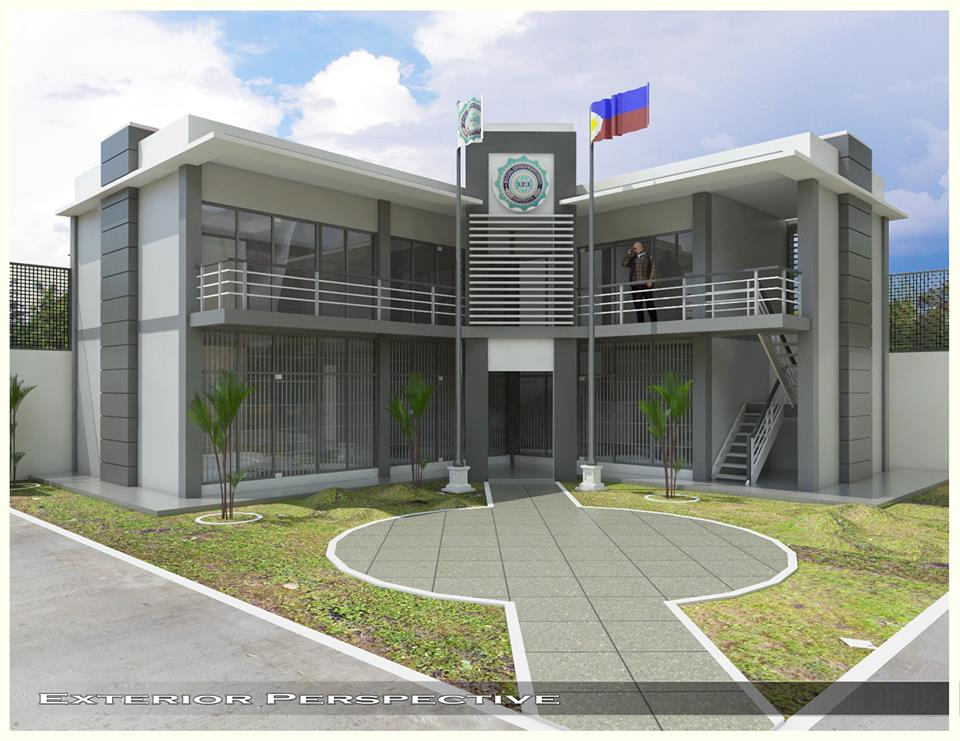 For those prisoners who would like to continue their studies in college is now possible in this Jail in Davao City. This is the 1st internal College school in the Philippines and even around the world. The school building can occupy up to 200 students with 5 courses including Information Technology and social science courses.
This college school inside prison is projected by Jail Supt Grace Taculin with the collaboration of University of South Eastern Philippines (USEP) and funded by the Social Entrepreneurship Institute with the initiative Minority Care International.
Hope the prisoners consider this as a privilege. They give bright future of the prisoners when they came out to this jail and with the help of this internal school of Davao prisoners will get work in the future if they use it right when they will free.
Comments
comments