Children Eye Care for the Public Elementary School in CDO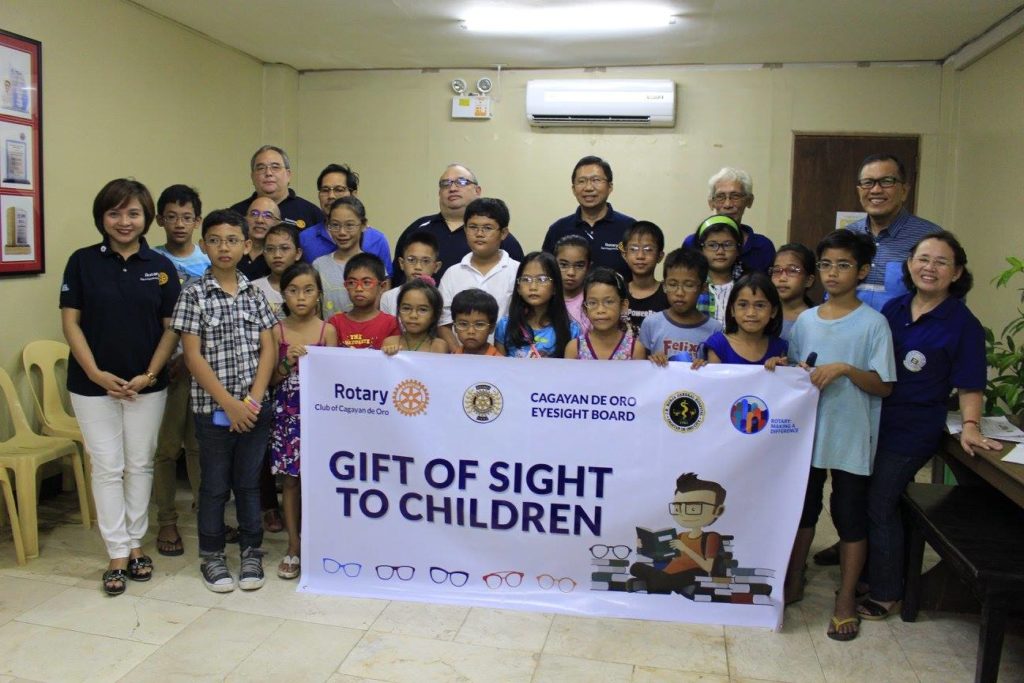 The city government of Cagayan de Oro and Cagayan de Oro Eyesight Board, Eyecare and Surgicare Team, JR Borja General Hospital, City Social Welfare and Development Office and in cooperation with the Rotary Club of Cagayan de Oro distributed 30 reading eyeglasses to public elementary school children from Lumbia, PN Roa, Corrales, Bugo among others, yesterday, Sept 28 2017.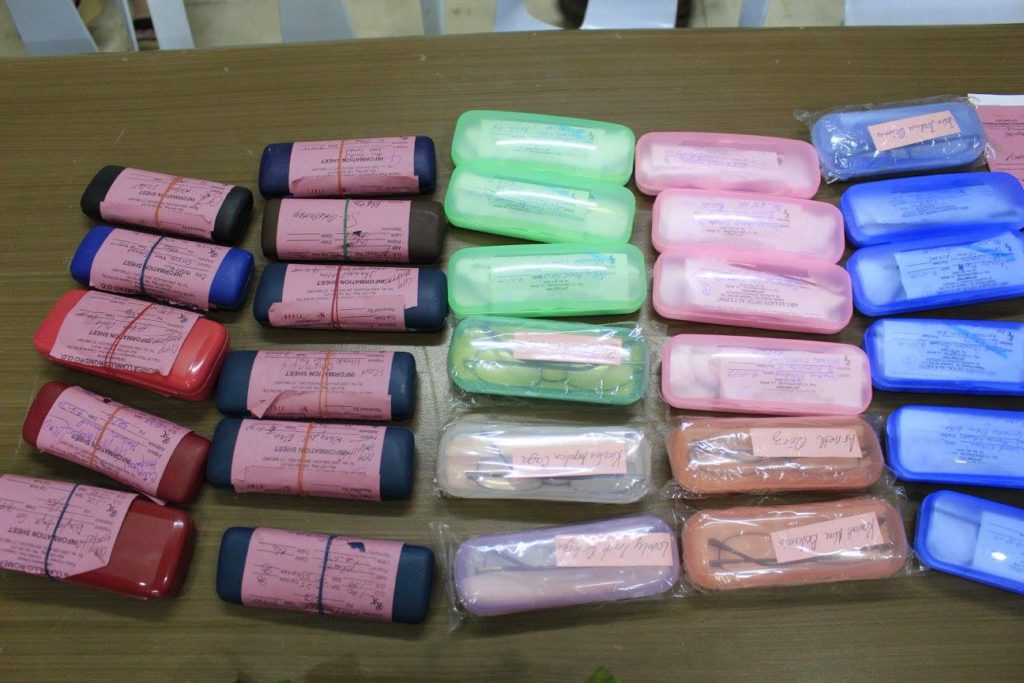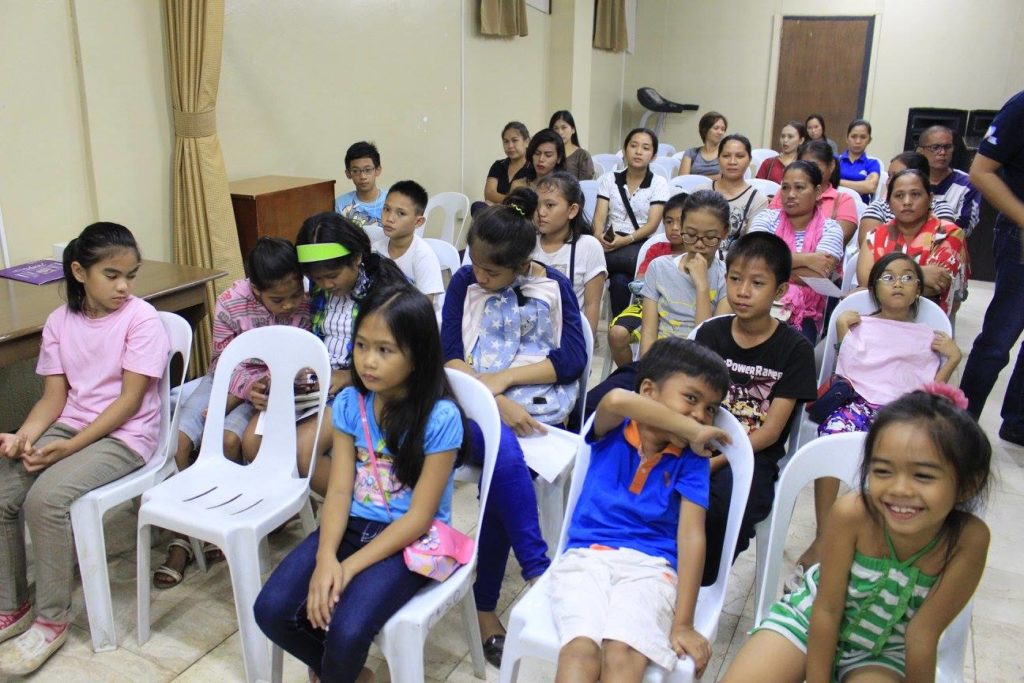 The program aims at helping young kids excel in school through correct eyesight. Dr Carlo Antonio Romero, chairman of the Eyesight Board, said many children in school are misunderstood of having poor performance in reading, not knowing that they might have suffered eyesight problem. Yesterday's distribution @ JR Borja General Hospital was the 5th batch of children eye care beneficiaries.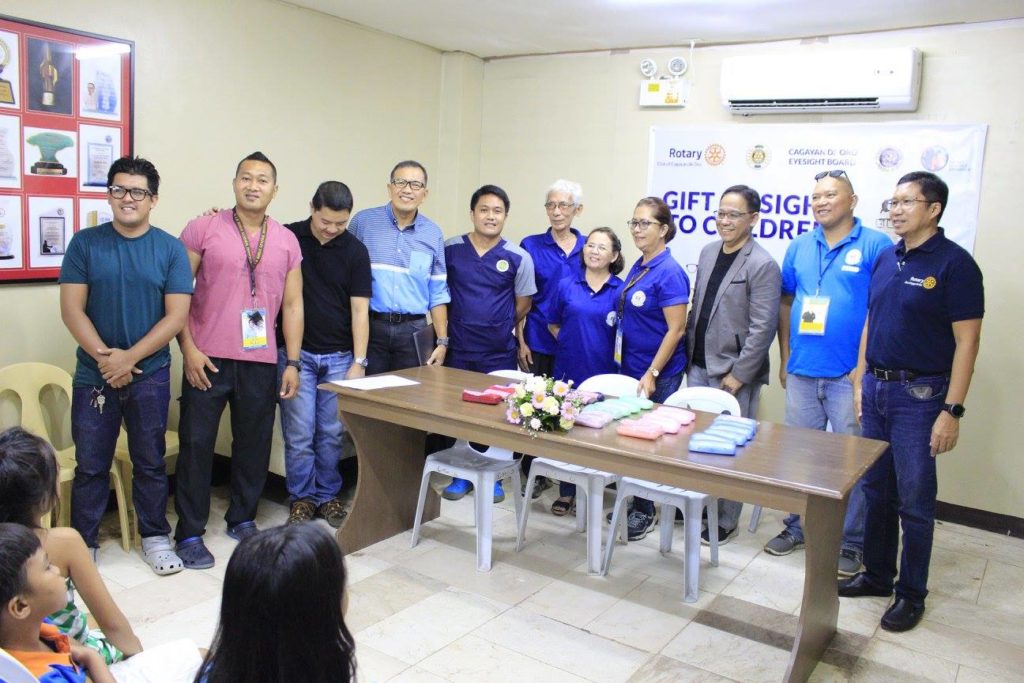 Comments
comments