Cagayan de Oro IPS Benefits the 40 Sewing Machines
Cagayan de Oro city government through the Department of Labor and Employment (DOLE) – Local Government Unit Bottom-Up Budgeting (LGU BUB) turned over 40 sewing machines to 95 beneficiaries during the flag raising ceremony on September 18 at the City Hall.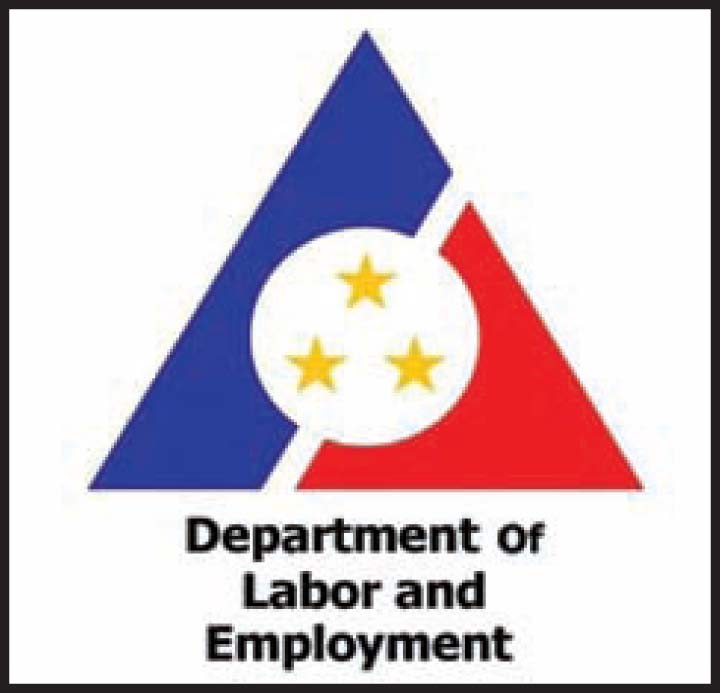 Elmer Wabe, LGU BUB focal person, said that the sewing machines are given to indigenous people and cultural communities of Barangays Pagalungan and Tablon with a total budget of P3,638,450 where the LGU here had a total counterpart of P1,092,000 and DOLE's fund summed up to P2,546,450.
The IP and Cultural Community Dressmaking and Tailoring Project also includes one embroidery machine which the IPs consider as one of the tools where they could creatively show their culture through making significant designs in dresses, aprons, mittens and other sorts of clothing.
City Administrator Dionne Gersana said that the city government employees can now have their uniforms sewn by the beneficiaries of the dressmaking/tailoring project to further help the latter in boosting their business.
The dressmaking/tailoring project is just one of the many initiatives of the City Poverty Reduction Action Center (CPRAC) to provide immediate assistance to marginalized people in the city. Other areas in the city which already received various assistance from the action center include Barangays 31, Consolacion, Bulua, Lumbia, Pagatpat, Tignapoloan, Indahag and Balubal.(RTP/PIA10)
Comments
comments