Anti Drug Campaign Rehabilitation Cagayan de Oro
City Hall's anti-drug campaign includes the establishment of a new 150-bed drug rehabilitation center at Maitum, Upper Puerto – besides the DOT Treatment Rehabilitation Center. Mayor Oscar Moreno, Vice Mayor Joaquin Uy and members of the City Council led the groundbreaking ceremonies this week.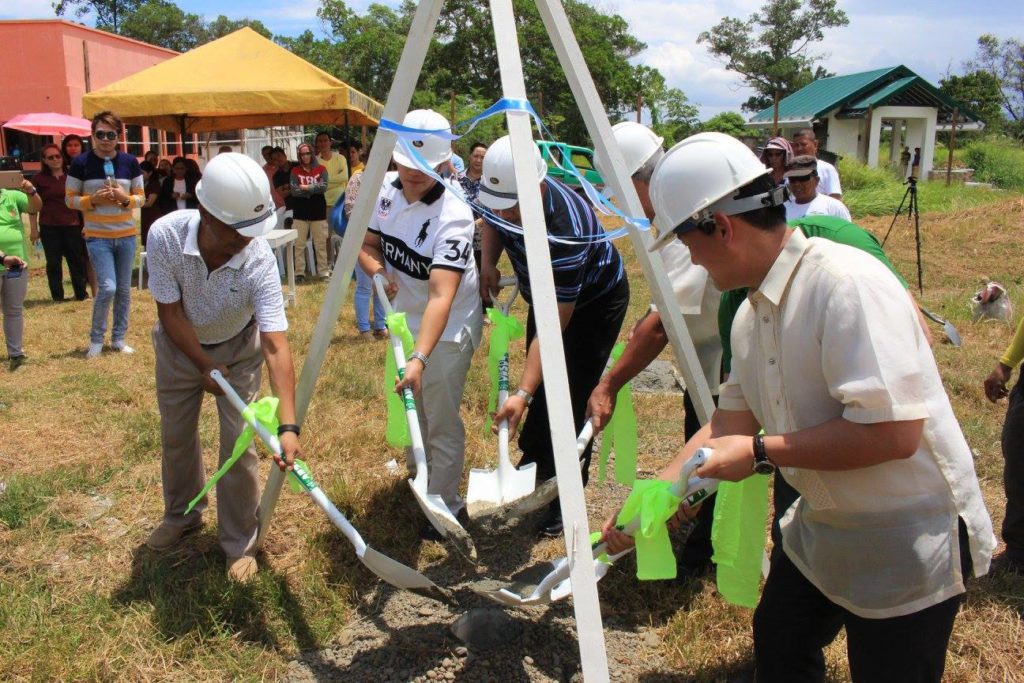 The lot is part of a 10-hectare property donated to the city government by the Rosales family. The new building will be solely funded by the city government while operations of the facility will be handled by the Department of Health.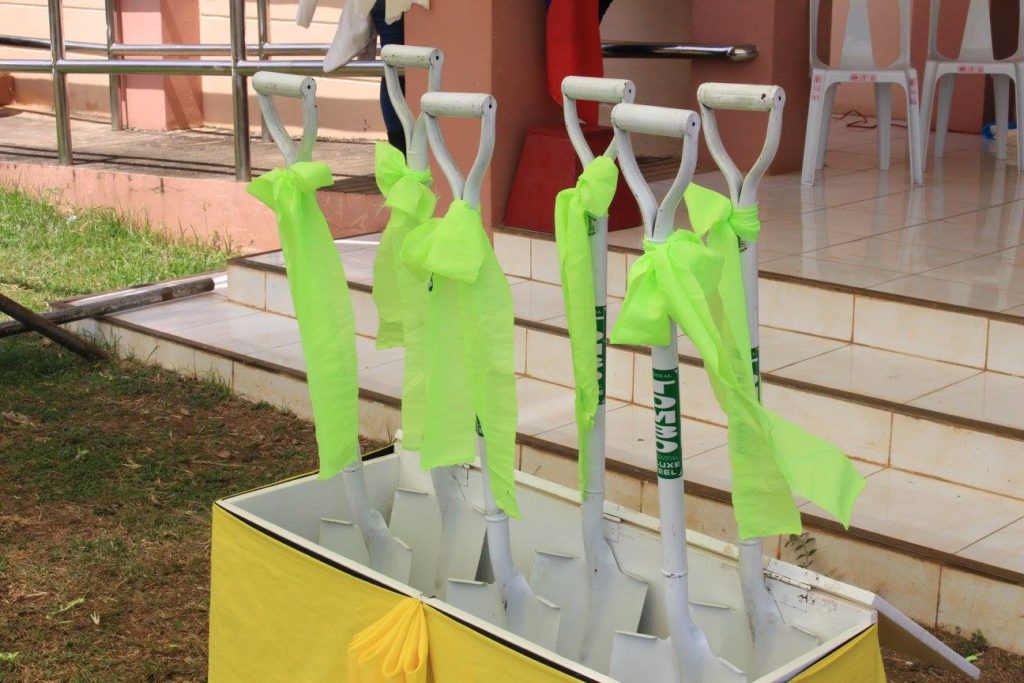 Only those diagnosed as severe cases will be admitted to the facility upon the recommendation of a committee. Mayor Moreno says this project reaffirms his belief that there is a cure for drug addiction and that we cannot lose hope.
Meantime, there is also an ongoing community-based rehabilitation program in the barangay level initiated by the city government and fully supported by various stakeholders especially the Archdiocese of Cagayan de Oro.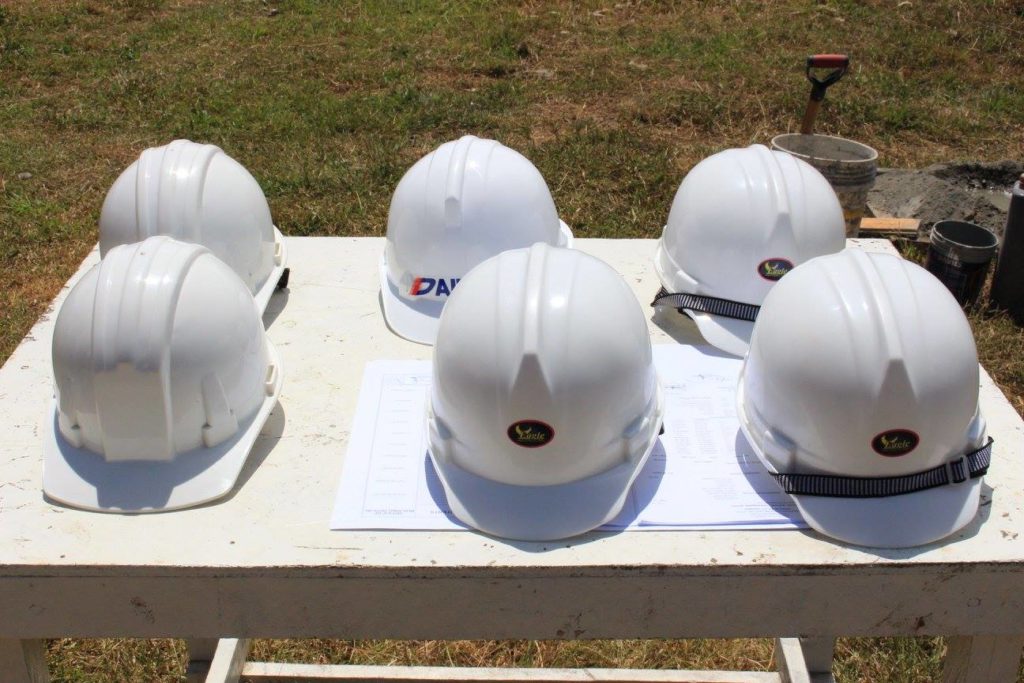 Comments
comments