Cagayan de Oro Tourism Will Develop Sinulom Falls As The New Tourist Spot
Cagayan de Oro city tourism officials are developing a new tourist attraction, the Sinulom Falls.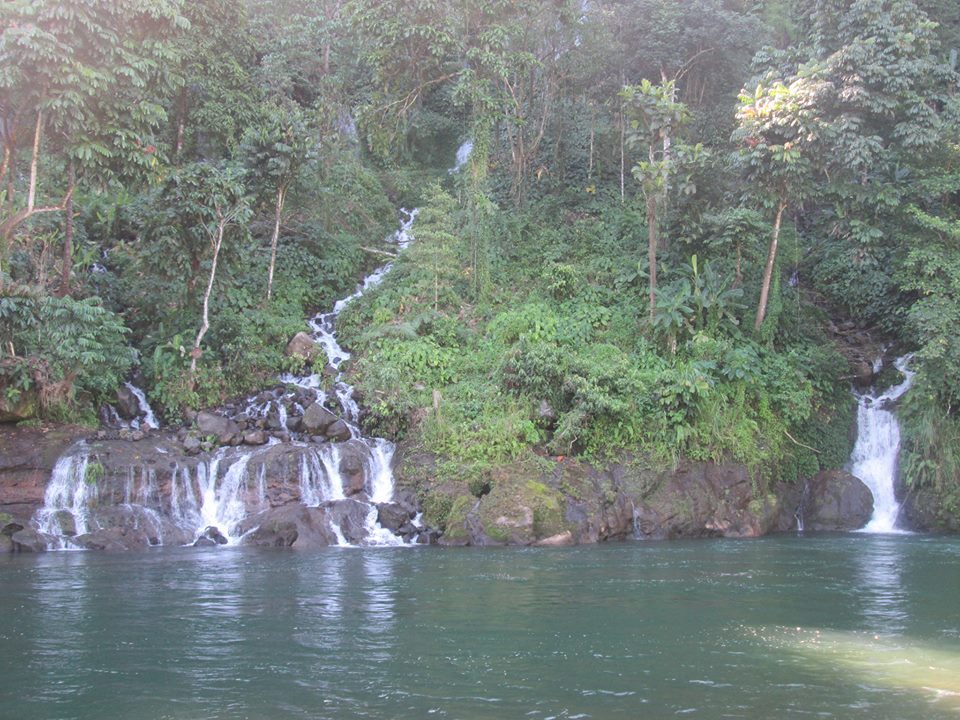 The proposed tourist spot is located between Sitio Tambo Barangay Tignapoloan in Cagayan de Oro City, Misamis Oriental and Barangay San Isidro in Talakag town, Bukidnon province.
Sinulom falls is composed of several tributaries that cascade into a majestic wall of cool mountain spring water.
The name of the place is derived from the word Sulom, which means black ants.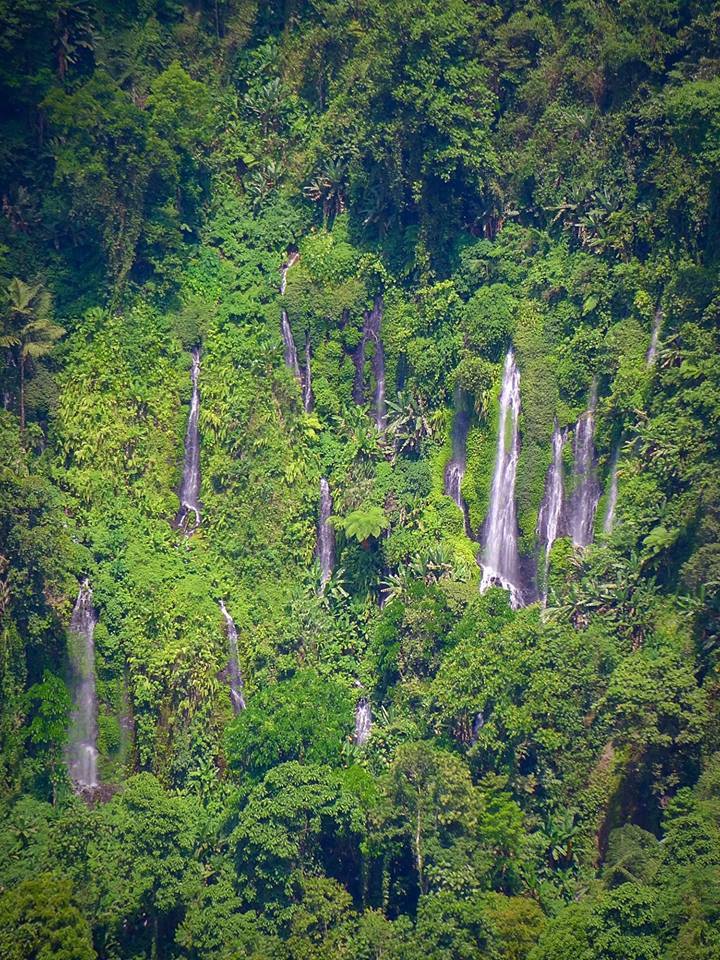 The site used to be the main source of potable water for Kagay-anons during the Second World War.
Today, visitors can use the cottages at the site free of charge. There is also enough space for visitors to set up tents for those who prefer to stay overnight.
Comments
comments