PhilWeb Buys e-Games Site in Cagayan de Oro
In a disclosure to the Philippine Stock Exchange (PSE), PhilWeb said it bought the e-Games site from I-3 Gamers, Inc. in exchange for 225,000 PhilWeb shares.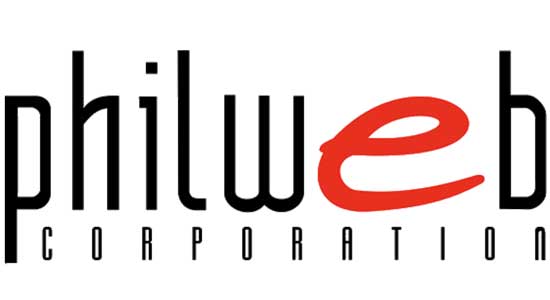 PhilWeb priced the shares at P9.31 apiece, putting the transaction at P2.09 million.
On Monday, shares of PhilWeb closed 8 centavos or 0.86% lower at P9.24 on Monday.
This is PhilWeb's third acquisition of an e-Gaming site this year. In June, BigGame acquired a PAGCOR e-Games site in Mandaue City, while in July, it bought another one in Lapu-Lapu City, Cebu.
Earlier this year, PhilWeb disclosed it will acquire within the year 15 Internet cafes dedicated to casino games from independent operators using 7.5 million shares currently kept in treasury. The shares earmarked for the transactions form part of the 354,621,767 shares bought back from PLDT, Inc. in 2013.
PhilWeb had provided the software and associated facilities for the e-Games network until Aug. 10, 2016 under an intellectual property license and management agreement with PAGCOR. However, the state corporation, which acts as the gaming regulator of the country, decided to terminate the contract after a one-month extension after the pronouncements of President Rodrigo R. Duterte against online gambling and then PhilWeb Chairman Roberto V. Ongpin.
Comments
comments