Northern Mindanao Increase of Firms and Coops As NEDA Reports
The National Economic Development Authority (NEDA)-10 noted a significant increase of new firms and cooperatives registered in the Securities and Exchange Commission (SEC) and Cooperative Development Authority (CDA) respectively during the Media Forum on the Second Quarterly Regional Economic Situationer on September 19, in Cagayan de Oro City.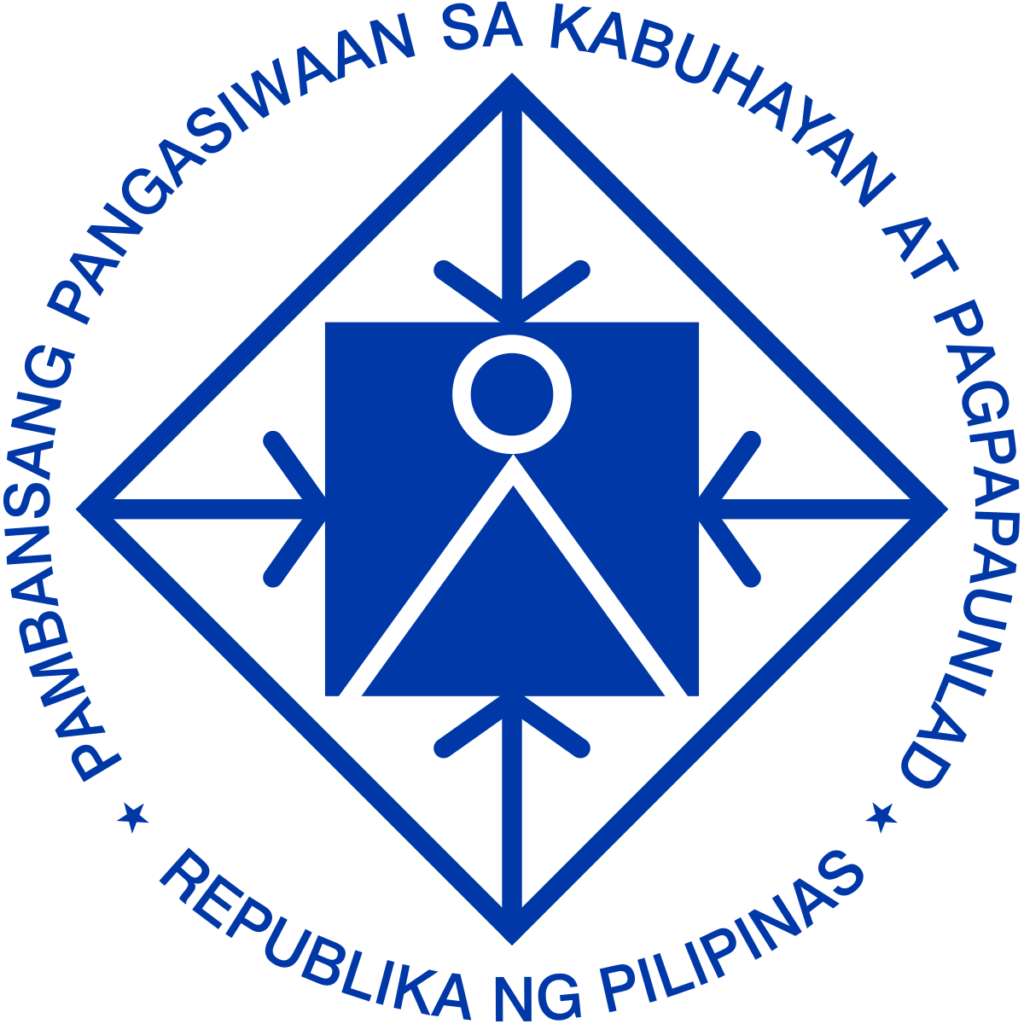 Chief Economic Development Specialist Engr. Cecilio Clarete said that the region has registered a total of 135 new firms that already include stock corporations and partnerships in the second quarter of 2017 with paid-up capital investment amounting to P104.04 million.
The said figure is higher by 22.38 percent as compared to that of the same quarter of 2016 and out of the total new firms, 86.67 percent were stock corporations contributing 95.87 percent of the total investment.
About 77.78 percent of the regional total comprising 90 stock corporations and 15 partnerships were hosted by Misamis Oriental.
As for the highest increase in paid-up capital brought about by the new stock corporations, Lanao del Norte has marked 139.47 percent increase for the second quarter of this year while Bukidnon hit the 420 percent increase in paid-up capital invested by new partnership firms.
When it comes to CDA-registered investments, the NEDA-10 highlighted 25.5 percent and 24.7 percent increase in total membership and paid-up capital. A total of 17 new cooperatives were also registered in the second quarter of 2017 adding 5 more to the 12 new cooperatives registered in the same period of 2016.
Currently, there are now 1,809 cooperatives with 48 more cooperatives added to 1,761 cooperatives as of the second quarter of 2016.
Cooperative membership of Misamis Oriental has been accounted for 47.8 percent of the 280,748 coop members contributing a total 65.7 percent of the P1.307 billion paid-up capital as of the second quarter of 2017.(RTP/PIA10)
Comments
comments