Church Opposes Putting Casino in Cagayan de Oro
A plan by local business, Limketkai Sons Inc., for the creation of a casino within the company's commercial complex located in the city of Cagayan de Oro in the Philippines is being met with disapproval by the church.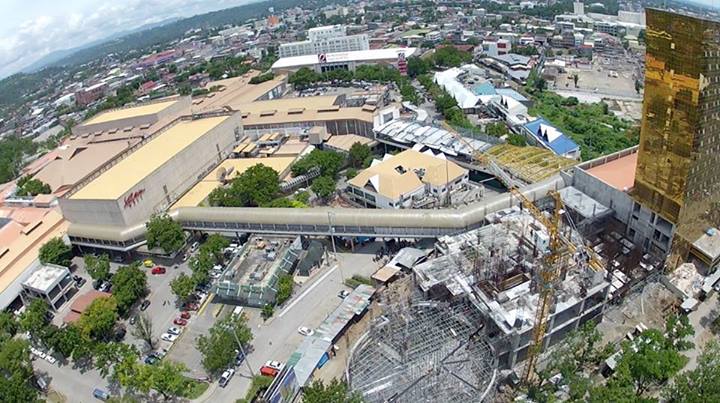 In a January 16 letter to the City Council, the company reportedly stated that it is applying for a franchise in order to establish and operate a casino which would occupy the entire second floor of its Lifestyle Podium building currently under construction within its Limketkai Center. The building is expected to be complete by January of next year.
While the Limketkai proposal has yet to be discussed by city officials, church groups have already expressed their views on what effect a casino in the city would have on the community. Limketkai has reportedly expressed its "desire to contribute to the promotion of the City of Cagayan de Oro as a tourist destination for rest, recreation, and entertainment," however; Monsignor Rey Monsanto of the Archdiocese of Cagayan de Oro questioned the proposed location of the casino, which he reportedly said is "in the heart of the city."
George Goking, the chairman of the Committee on Trade and Commerce, reportedly said that before a decision on the matter is made by the council,  public hearings will need to be conducted so that both sides can be heard and the pros and cons weighed by the committee. He also assured that the public's opinion will be heard, according to the report.
On Friday, February 17, a meeting will be conducted by the committee on games and amusements chaired by City Councilor Zaldy Ocon. Those invited include members of the church and the community.
What are your thoughts on this issue? Do you believe that its time for Cagayan de Oro to accept the casino business or we kagay-anons can live with this Casino business in the City?
Comments
comments