CDO Legislators Planning and More Development For Metro Cagayan de Oro
Cagayan de Oro city legislators are moving to fast track the development of the city as a metropolis.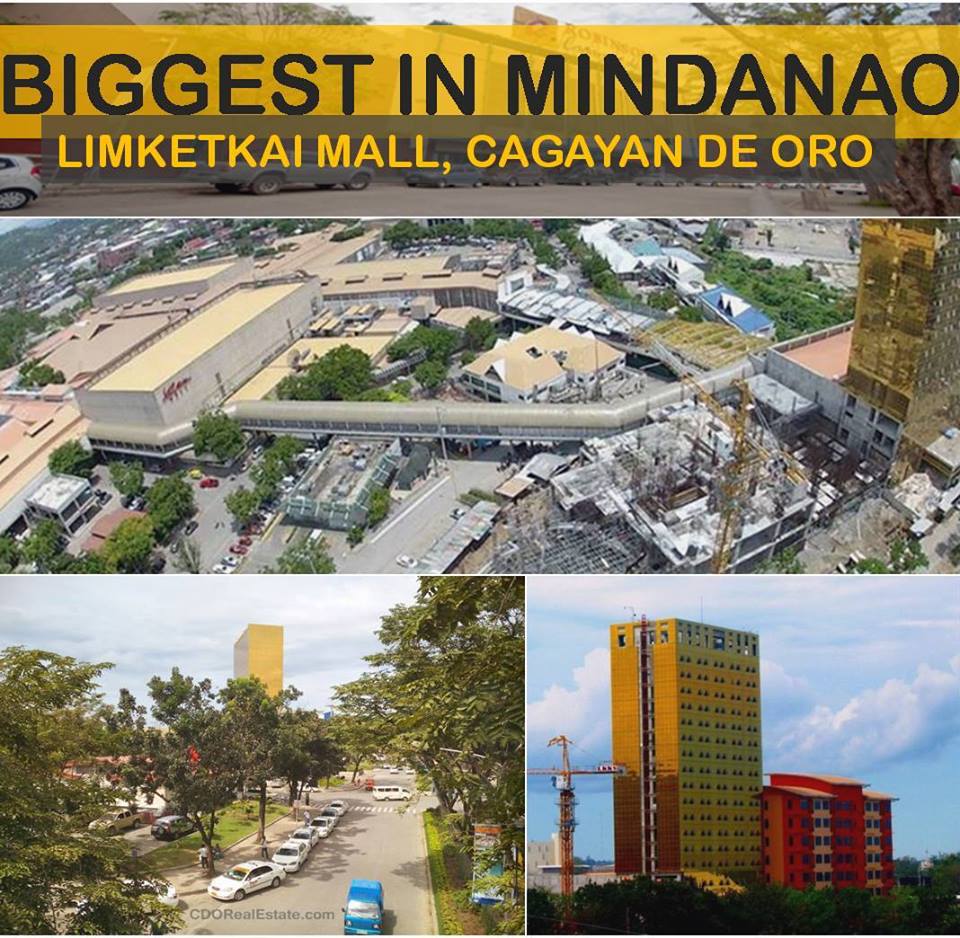 During the regular session on September 5 headed by Vice Mayor Raineir Joaquin V. Uy, the City Council adopted a resolution urging the National Economic and Development Authority (NEDA) Region 10 and Regional Development Council (RDC) to spearhead the initiative for the establishment of Metropolitan Cagayan de Oro.
The resolution was filed by Councilor Ian Mark Nacaya, chair of the committee on planning and development.
According to the councilor, he personally visited the office of NEDA Regional Director Leon Dacanay and discussed with some technical and planning division personnel the announcement of President Duterte that Cagayan de Oro will be the 4th metropolitan center in the country, following the ranks of Metro Manila, Metro Cebu, and Metro Davao.
It was learned that this is contained in the draft of the Philippine Development Plan (PDP) 2017-2022.
Councilor Nacaya said that before the Duterte administration, there was already a plan to establish Metro Cagayan de Oro but this did not push through.
He said the RDC and NEDA should take the lead in seeing to it that the city will be established as a metropolitan center not later than 2032, based on projections.
"We need leadership," he stressed, citing the crucial role of the two government agencies in fast tracking the plan.
Councilor Nacaya said that to be a metropolis, the city will also need other municipalities.
According to reports, Metro Cagayan de Oro will consist of Cagayan de Oro City and other municipalities like Jasaan, Villanueva, Tagoloan, Claveria, Opol, El Salvador, Alubijid, Laguindingan and Gitagum in Misamis Oriental; Libona, Manolo Fortich, Talakag, Baungon, Malitbog and Sumilao in Bukidnon.
Vice Mayor Uy said if the city wants to establish Cagayan de Oro as a metropolis, adjacent towns should also grow the natural way.
"It's in our hands, not just the officials but also all the people of Cagayan de Oro and those in Northern Mindanao," the vice mayor stressed. (SP)
Comments
comments