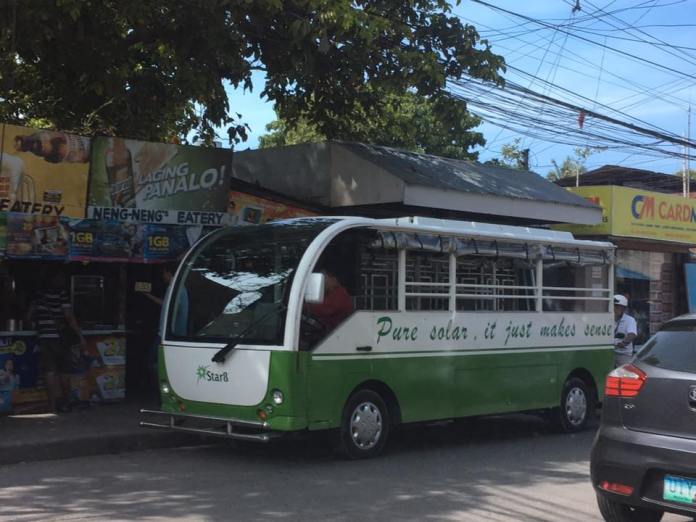 This is the call of support to the government's PUV Modernization Program. The prototype solar powered model unit of Star 8 Green Technology Corporation recently conducted test drive of its solar-powered jeepney in Cagayan de Oro City. The e-jeepney was spotted along Burgos-Cruz Taal Streets.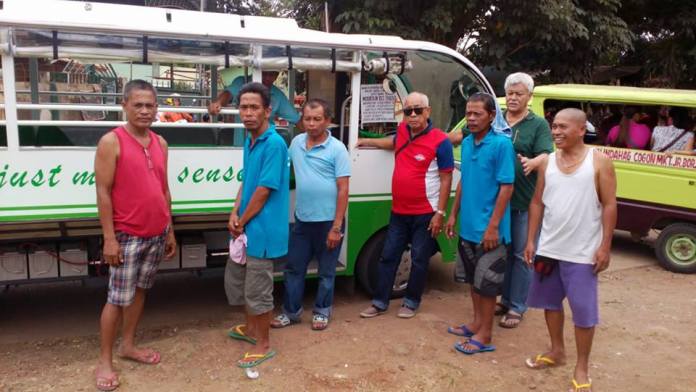 This is really a modern jeep becasue they are using solar panels on the rooftop and inside on it is a flat screen TV to entertain the passengers while they are on the road.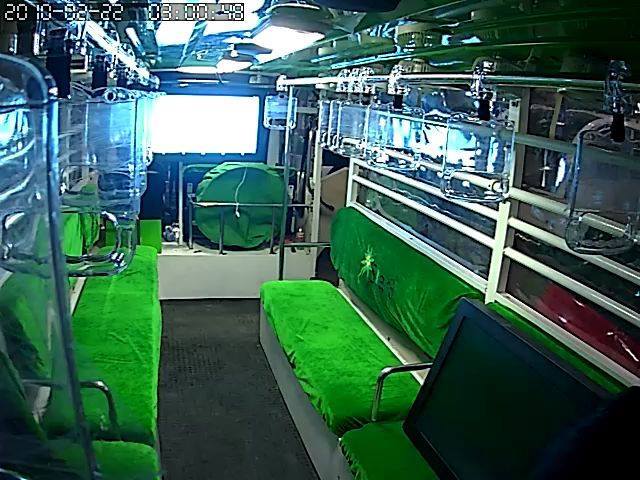 The route that the e-jeepney spotted is in Patag, Carmen and Downtown area via JR Borja Bridge.
Watch the video during the e-jepnet test drive.
Comments
comments