PBA to Travel CDO for All-Star Weekend
Basketball fans from all over the country will get a chance to watch the league's best players as the PBA is set to go to Cagayan de Oro, Lucena, and Cebu for the 2017 All-Star Weekend.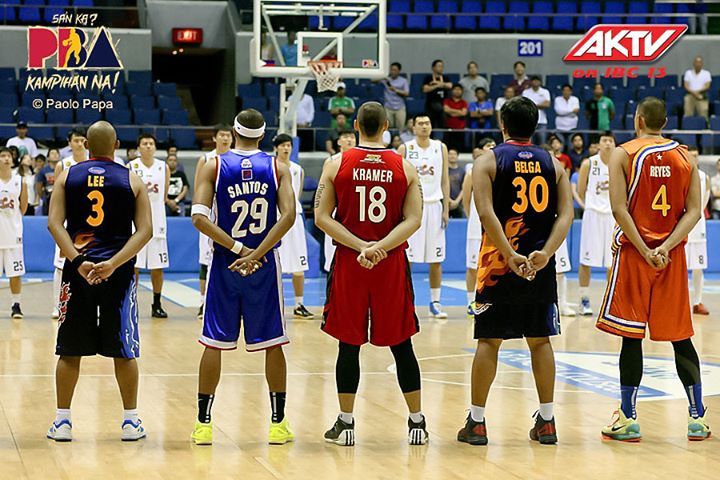 The PBA will first travel to Cagayan de Oro on April 26, where Mindanao-born players will play against the Gilas Pilipinas national team. Gilas players who hail from Mindanao, such as North Cotabato's Mac Belo, will see action for the PBA instead of the national team.
On April 28, the PBA returns to Lucena in Quezon province, where players who hail from Luzon will face off against Gilas Pilipinas. Again, national team players who were born in Luzon, such as Pampanga's Japeth Aguilar, will suit up for the PBA instead.
Comments
comments