Cagayan de Oro Top KickBoxers to Fight in International Competition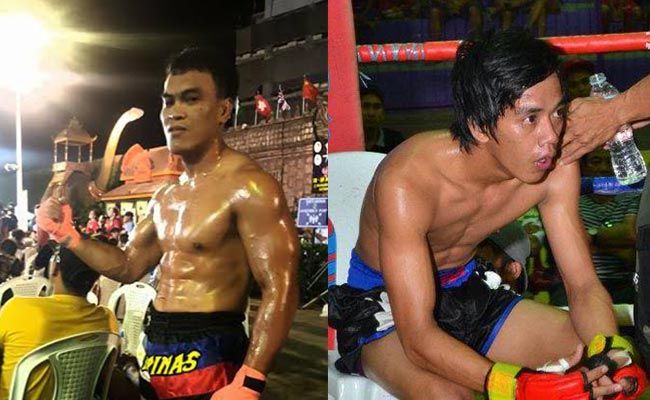 Another pride from Cagayan de Oro to fight in the international competition. These 2 kickboxers Alcer Lozada and Ely Fernandez will try their best very to fight in the international competition this coming April 24-30, 2017 after they decided to join the World Association of Kickboxing Organization Asia Kickboxing championship in Ashgabat Turkmenistan.
This will happen if their Visa application will be approved which they are now waiting. According to the owner of Mindanao Ultimate Mixed Martial Arts and Fernandez's manager that they are hoping the advice will come out as soon as possible after they submit the requirements online.
These pride of Kagay-anons is truly deserving to fight in international competition after they bring honors to the City and in our country which they bring home the silver medals from Bangkok, Thailand during last month competition.
The 31-year-old Lozada won a silver medal each in the World Muay Thai Championships and the World Muay Boran Championships, respectively.
The 19-year-old Fernandez entered only in the World Muay Boran and settled with a silver in his category and won the gold medal in the Philippine National Muay Thai Championships last December in Manila.
Courtesy from: Sunstar
Comments
comments