12 Mindanaoan Players Selected to Join Jr. NBA National Camp
Another pride on Mindanao has shown during the free Jr. NBA camp where in 12 Mindanaoan are chosen to participate the national camp.A total of 1,479 athletes from all over Mindanao participated in the first Regional Selection Camp of the Jr. NBA Philippines 2017 last February 11-12 at Xavier University in Cagayan de Oro.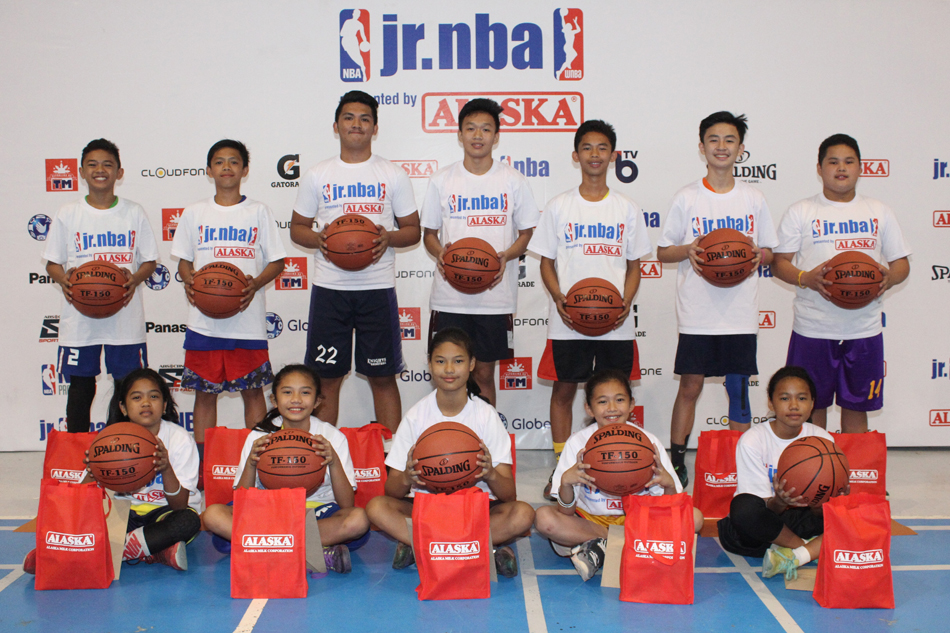 After going through various drills and scrimmages, the following players were selected to represent Mindanao in the Jr. NBA Philippines National Training Camp in Manila on May 12-14:
Jezreel Aton, 13, of Bethel Baptist Christian Academy;
Khen Caduyac, 13, of Corpus Cristi;
Stephen Jebson Garcia, 13, of Corpus Cristi;
John Anthony Melgazo, 14, of Bukidnon National High School;
Jerald Orestes, 13, of Bukidnon National High School;
Geo Ramos, 13, of Xavier University and;
Maverick John Vieto, 13, of San Isidro College.
Also set to go to the national camp are the following girls:
Louise Veronica Agad, 12, Misamis Oriental General Comprehensive High School (MOGCHS);
Ella Rae Amulato, 12, MOGCHS;
Pauline Angelique Valle, 12, MOGCHS;
September Star Padla, 13, of Bukidnon State University and;
Giordana Tagarda, 10, of City Central School.
The 12 young players excelled in the skills stations and exhibition games and exemplified the Jr. NBA core values of sportsmanship, teamwork, positive attitude and respect.
The Jr. NBA committee headed by Jr. NBA coach Craig Brown evaluated the regional finalists.
"These kids in Cagayan De Oro listen extremely well and play hard," said Brown. "If they continue to work on the fundamentals that we worked on here over the last two days and really stay committed to the S.T.A.R values which they exuded here this weekend, I think the sky is the limit for these young people."
Some of the young athletes who participated in the two-day camp traveled all the way from Bukidnon, Butuan, Misamis Occidental and Zamboanga for the opportunity to be selected and advance to the next stages of the league's global youth basketball participation program.
Comments
comments