Vice Mayor Uy Replaces Cagayan de Oro Mayor
Vice Mayor Uy will take over the position as City Mayor after the DILG served the dismissal order last Monday to Mayor Moreno.
The dismissal order is in relation to graft case when he was a Misamis Oriental Governor. Moreno's lawyer Dale Mordeno received the dismissal order because Moreno was not around when the order was served.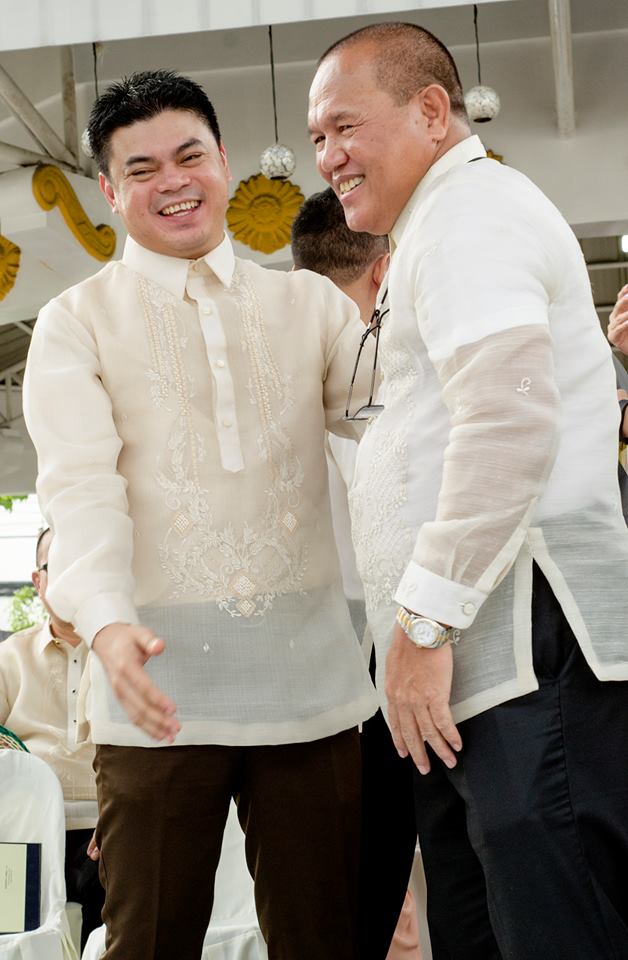 In 2017, the Office of the Ombudsman issued 11 dismissal orders against Moreno, but he was able to secure temporary restraining orders (TROS) on all of them from the Court of Appeals.
In response to the dismissal order, the camp of the incumbent Mayor filed "status quo ante" petition with the CA in a bid to negate the latest dismissal order.
Credit to Manila Times
Comments
comments