CDO Mayor Moreno Dismissed Again – Will He Removed This Time?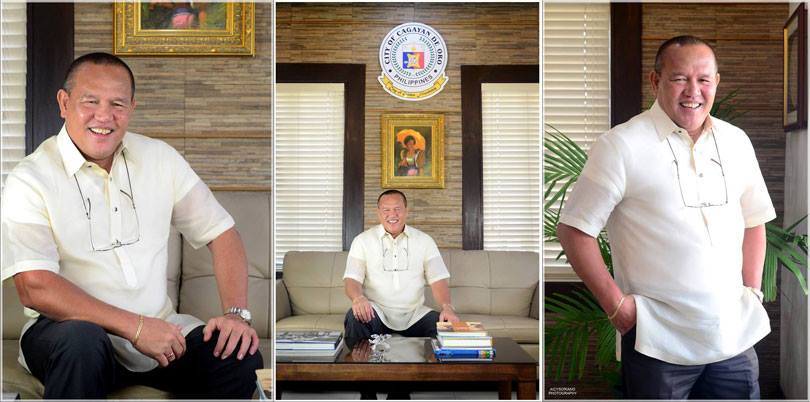 Mayor Moreno has dodged 11 dismissal orders in 2017, but Cagayan de Oro City Mayor Oscar Moreno faces the new year with another order that threatens to finally remove him from office.
Ombudsman Conchita Carpio Morales, in a statement on Wednesday, January 3, said her office found Moreno guilty of the administrative offenses of grave misconduct, serious dishonesty, and conduct prejudicial to the best Interest of the service, meriting his dismissal.
The case stems from Moreno's P2.9-million worth of lease with an equipment firm from 2009 to 2010 when he was still governor of Misamis Oriental.
The Commission on Audit (COA) found the rentals irregular "due to deficiencies, such as lack of public bidding and the necessary documents as required under Republic Act Number 9184 (Government Procurement Reform Act)." Auditors have also issued a Notice of Disallowance.
For this issue, Moreno was slapped with 24 administrative cases.
In 2017, the Office of the Ombudsman issued 11 dismissal orders against Moreno, but he was able to secure temporary restraining orders (TROS) on all of them from the Court of Appeals.
Originally, it wasa plunder case against Moreno filed by Antonio Nunez, a supporter of the local opposition party in Misamis Oriental, Padayon Pilipino.
The total amount for all the rentals reached P33 million, so the Ombudsman did not proceed with the plunder case because it was below the P50-million threshold.
The Ombudsman instead pursued 24 separate cases.
Comments
comments