Customs Seized P215-M Smuggled Goods @ Port of Cagayan de Oro
CUSTOMS Commissioner Isidro S. Lapeña said on Wednesday that intelligence operatives seized some P215 million worth of smuggled goods and a passenger ship at the Port of Cagayan de Oro.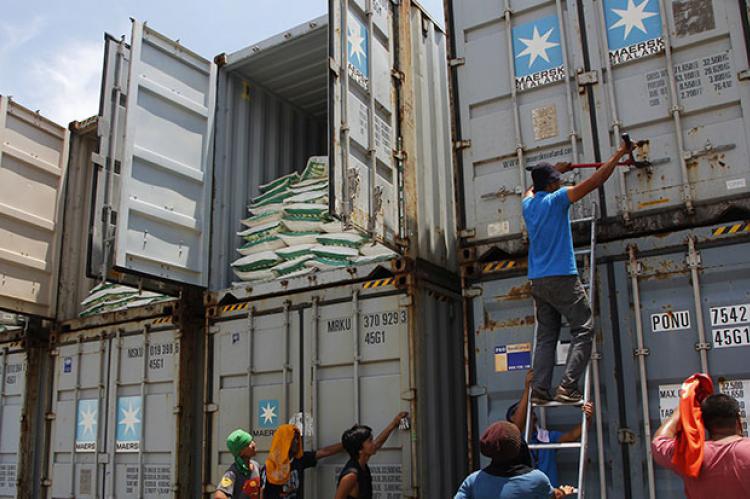 Lapeña said that the seized goods were either misdeclared, lacked the necessary import permits and other required documents or categorized as prohibited importation.
He added that the M/V Jake Vincent Seis was seized for alleged non-payment of import duties and taxes amounting to P35 million.
Lapeña said that investigation was ongoing to determine if the ship's owner purposely evaded paying the corresponding import duties and taxes.
The M/V Jake Vincent Seis was plying the BIMP-EAGA route when its operations were supposed to be limited to domestic routes in the Philippines.
The BIMP-EAGA route or the Brunei Darussalam Indonesia Malaysia the Philippine East Asean Growth Area was opened in April. It was expected to enhance trading between the Philippines and Indonesia.
Comments
comments