Cagayan de Oro 50 Pharmacy Attendants Trained Basic Sign Language
In its effort to best serve the people of Cagayan de Oro especially the deaf, the City Government under the administration of Mayor Oscar Moreno took the initiative to train 50 Pharmacy Attendants from various drugstores in Cagayan de Oro City in a free 3-day Basic Sign Language Course on July 12-14, 2017.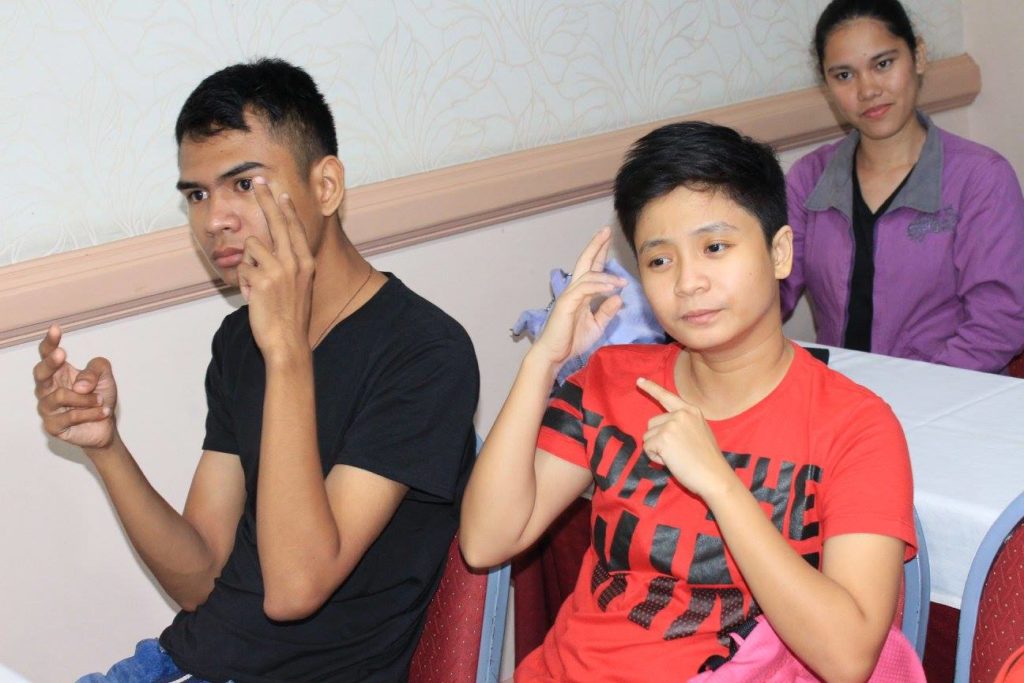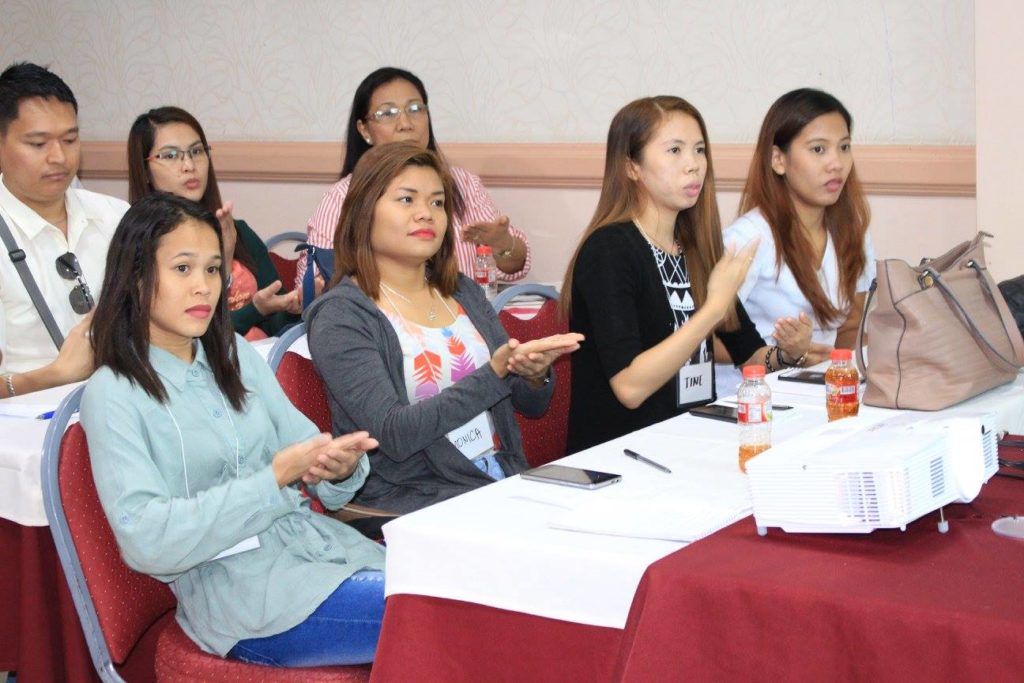 The training will help pharmacy attendants to better understand deaf clients in buying medicines.
Ms. Cheryl Gacita, CSWD's Sign Language Interpreter and focal person of Persons with Disabilities said that the city assisted at least 500 deaf persons.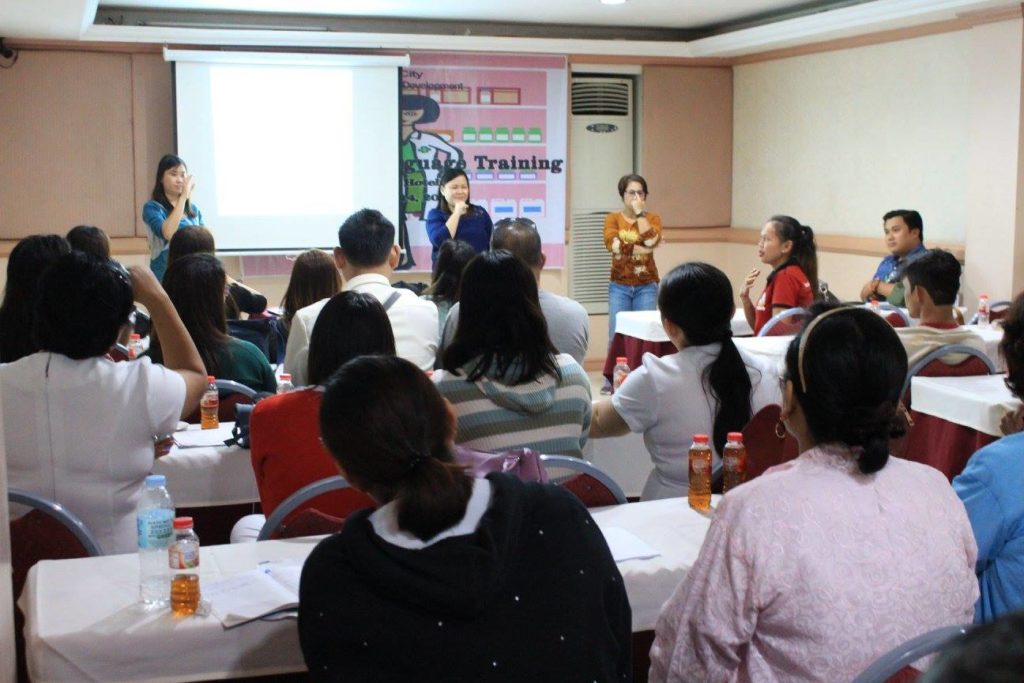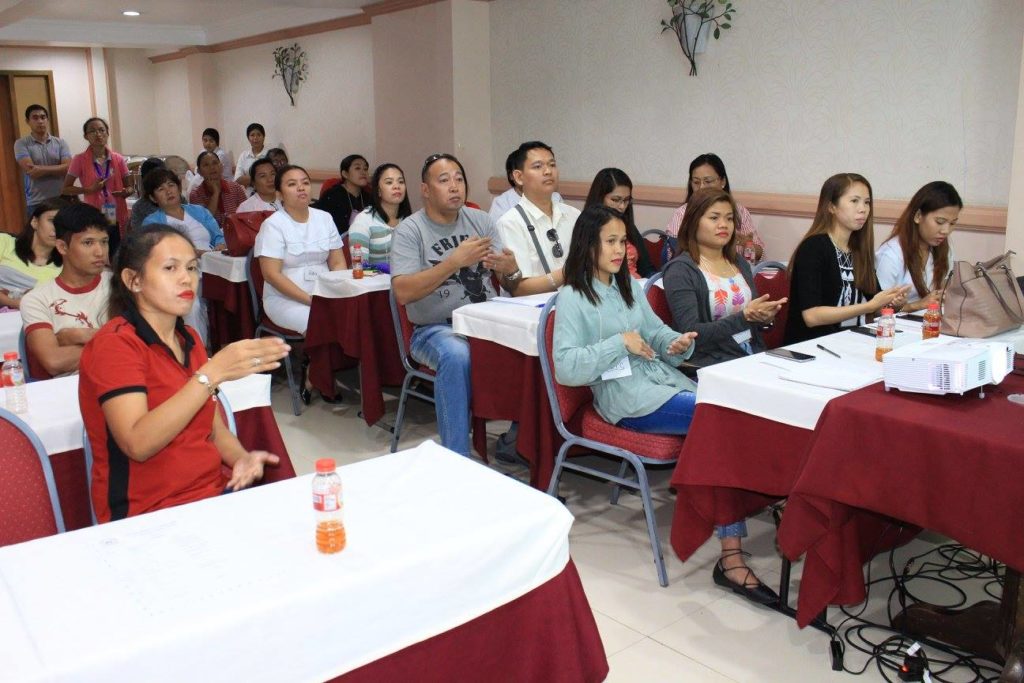 Comments
comments