Undiscovered Natural Nature of 5 Mini Falls and Pool @ Opol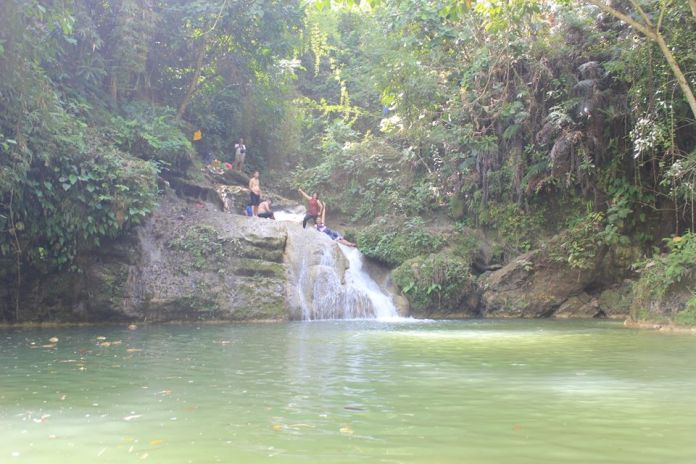 Recently the tourism officials of Opol Misamis Oriental explored their municipality and they discovered natural wonders of the nature in their municipality. The newly discovered could be the next tourist destination in Opol, which they discovered 5-6 mini falls including its pools.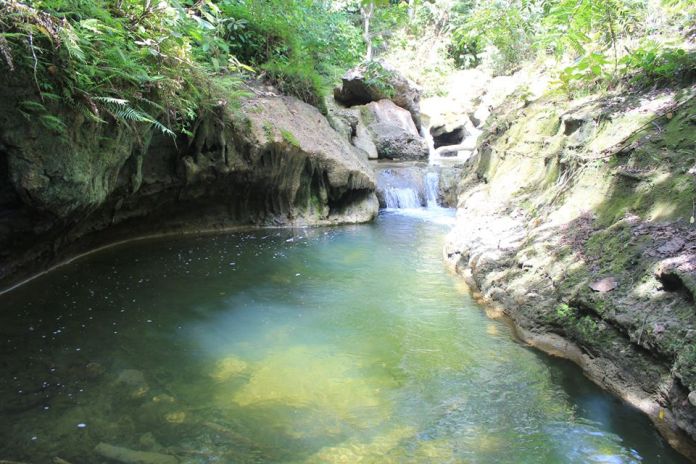 They called this running water "Pusod Falls" and located in Barangay Malanang and have a unique natural beauty. Aside on the natural beauty it also has widest spreader water dropped from the falls. Looks like there are more coming undiscovered waterfalls in Cagayan de Oro or in neigthbhooring places.
More photos below courtesy of Opol tourism.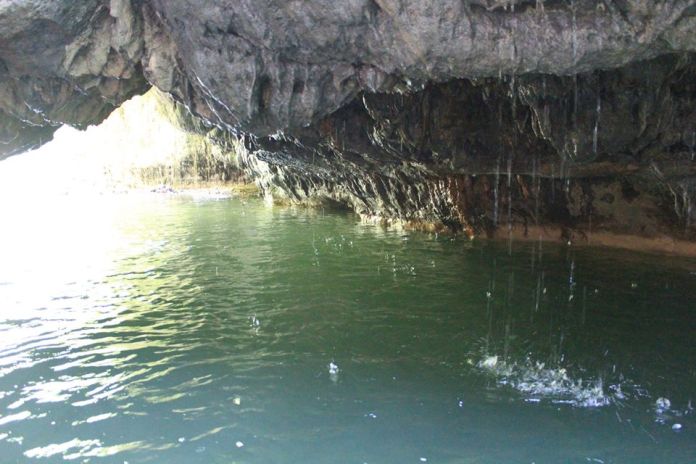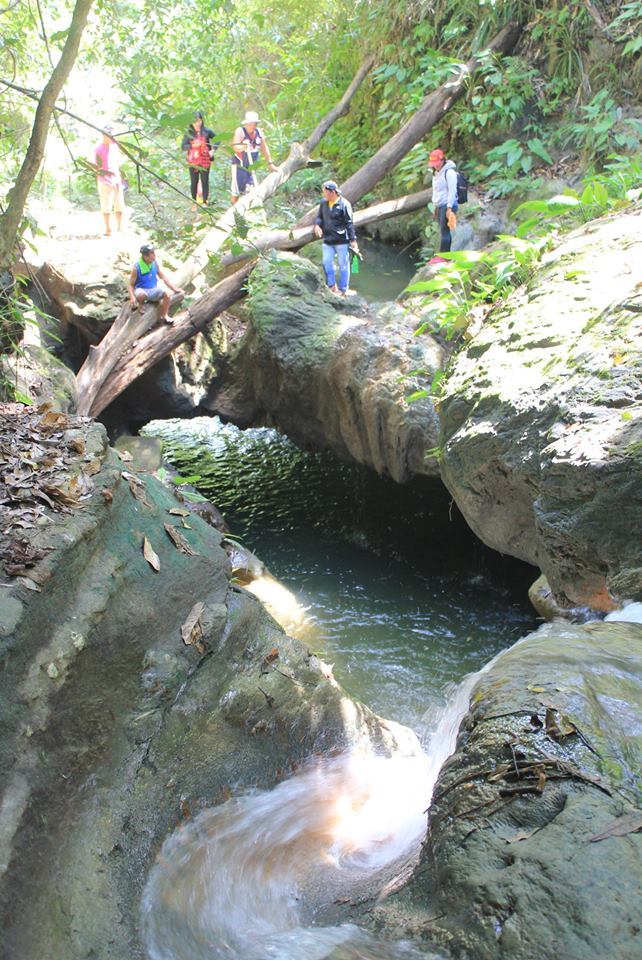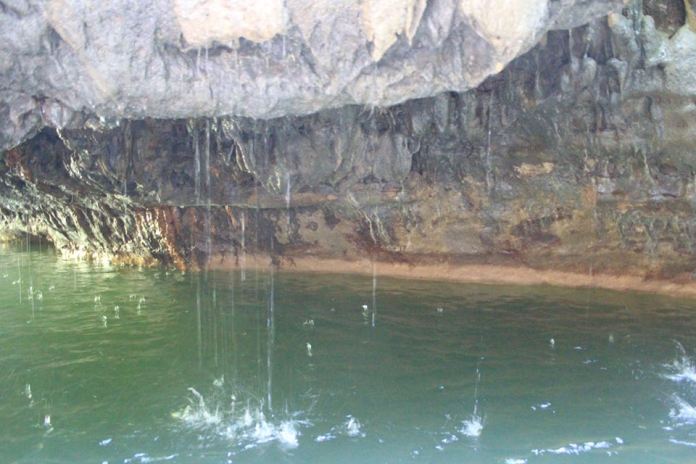 Comments
comments