West City Central School Damage Classrooms During Fire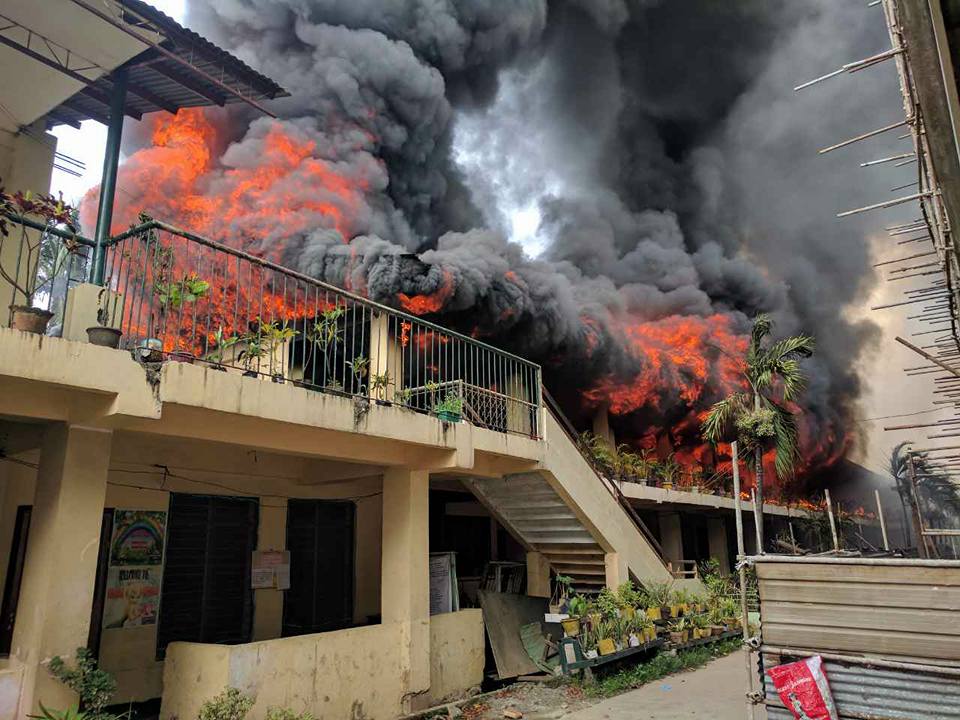 A fire destroyed several classrooms at least ten (10) classrooms of Grade 5 & 6 at West City Central School in Barangay Carmen, Cagayan de Oro city Friday afternoon.
Witnesses said the blaze originated from the school canteen then spread to the second floor of an adjacent building.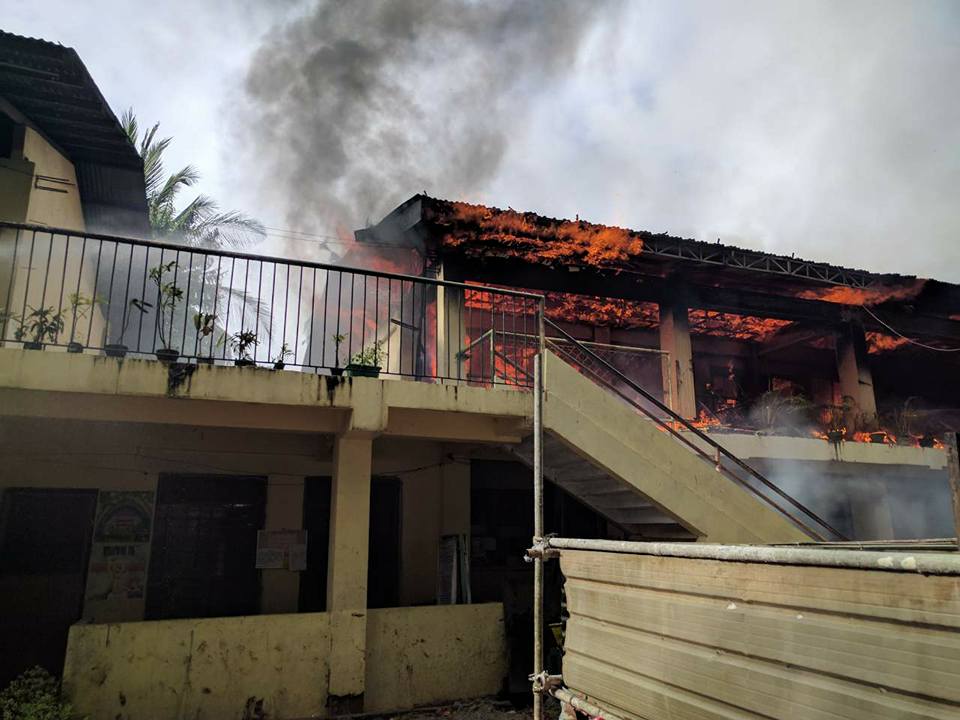 Though the building is made of concrete, the rest of it consists of flammable materials. The ceiling is made of light materials, while chairs are either wooden or plastic.
Ten classrooms used by Grade 6 students located on the ground floor were partially damaged.
According to authorities, no school personnel were found inside the canteen and classrooms when the fire broke out.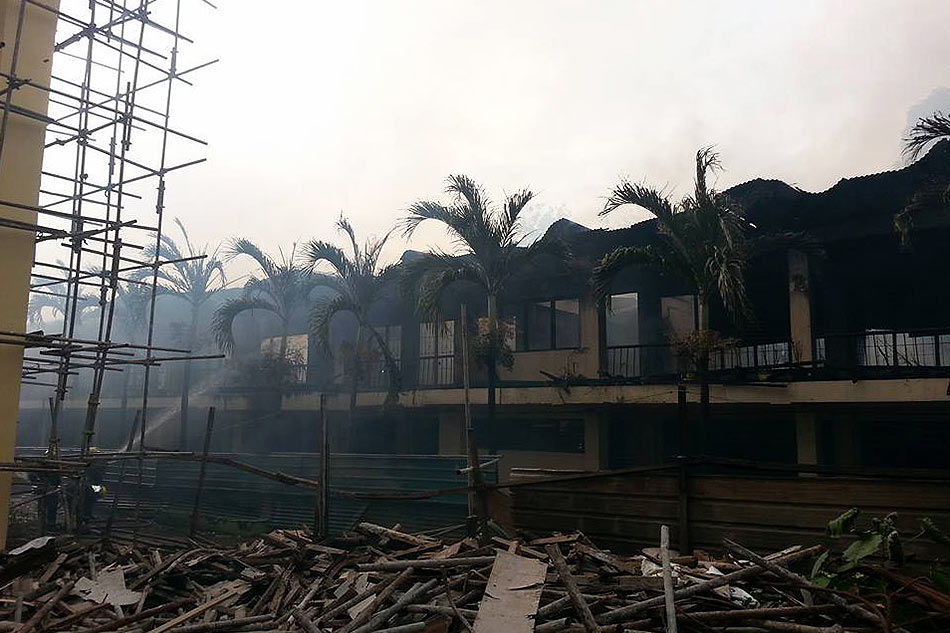 An investigation is ongoing.
Comments
comments