SM Premier Cagayan de Oro Logo Installed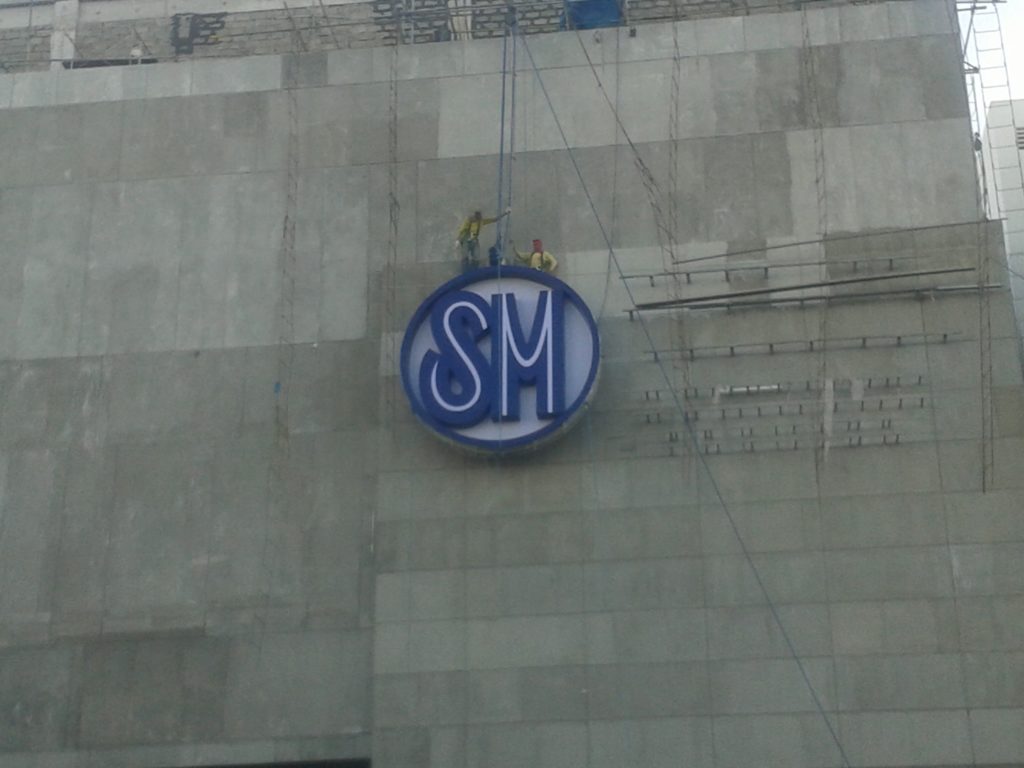 Finally, the logo of SM downtown is already installed and it shows that SM premier of Cagayan de Oro is almost near to the opening date which is they said around the middle of 2017. SM Premier is located at CM Recto Avenue, Cagayan de Oro City. SM Premier will have six floors and have a gross floor area of about 80,000 square meters.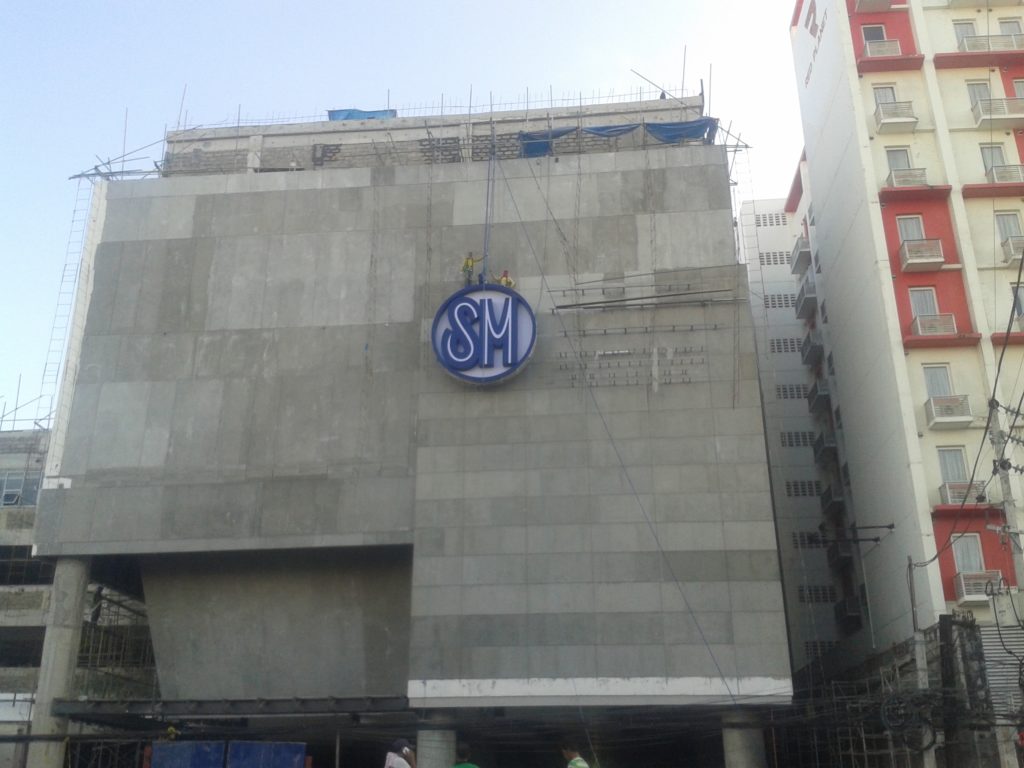 Image courtesy: mrclaytorres
The Premier mall is expected to generate some 1000-1500 jobs for the Kagay-anons.
Comments
comments