Cagayan de Oro Is Mining Free Area
The House Committee on Natural Resources has endorsed the inclusion of North Cotabato and Cagayan de Oro City in the list of mining-free zones in the country.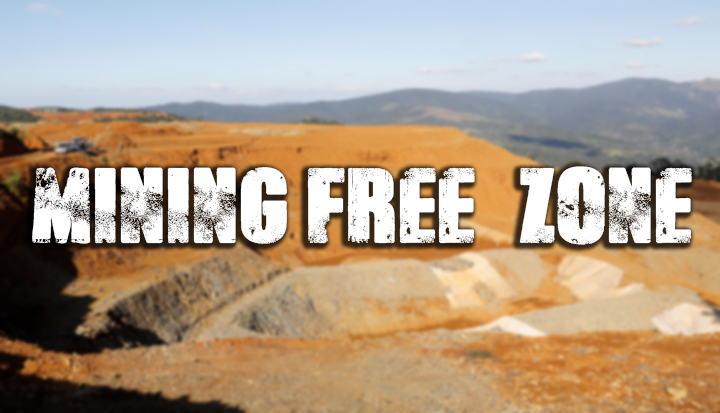 Chaired by Bayan Muna Rep. Carlos Isagani Zarate, the House panel unanimously voted to back the enactment of bills proposing to prohibit mining activities in the two Mindanao areas.
In House Bill 2852, North Cotabato Rep. Jose Tejada sought the banning of mining in the province as he noted that such activities have triggered the degradation of its natural resources.
Cagayan de Oro City Rep. Maximo Rodriguez filed a separate bill that would further give teeth of local ordinances banning mining activities within the city's jurisdiction.
The House panel swiftly approved the two measures as members noted strong support for the proposals.
"Mining has adverse effects both to humans and the environment. Aside from adding toxic chemicals to the ore, it strips-off large areas of top soil of flora and fauna," said Rodriguez.
However, the committee also agreed to exclude from the ban the extraction of gravel, sand and other non-metallic minerals in the city.
"To prevent flashfloods from recurring, mining operations in Cagayan de Oro City must be totally prohibited. Hence, I urge for the passage of House Bill 4799 which seeks to declare the City of Cagayan de Oro a mining-free zone," Rodriguez said.
Comments
comments