National Mango Congress Set In Cagayan de Oro
The 19th National Mango Congress will be held on November 27-29 at the Limketkai Mall in Cagayan de Oro, it was announced by Virgie de la Fuente, president of the Philippine Mango Industry Foundation, Inc. (PMIFI).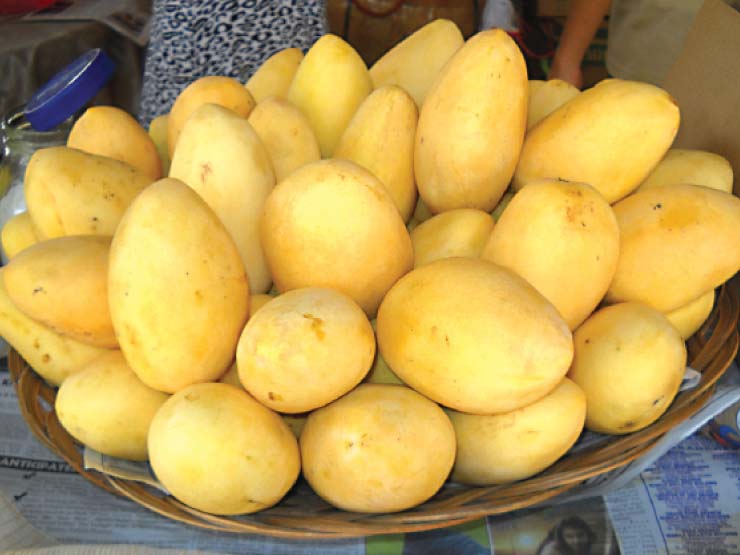 Serving as host/co-organizer is the CMB Mango Growers Organization, Inc., a PMIFI member, in partnership with the Department of Agriculture Region 10.
De la Fuente said that despite the Philipine mango's recognition and share in the international market two years prior, "we are being challenged with the diminishing production and productivity of the mango trees due to neglect, lack of pruning of undernourished mango trees and, this year, due to high incidence of cecid flies, not to mention the environmental and market price unpredictability."
At the mango Congress in Cagayan de Oro, Larsson will have a product presentation of his machine. In the Philippines, according to de la Fuente, an Octofrost facility can be used as multi-commodity individual quick freezing and storage. That can help stabilize farm prices.
There will be resource persons who will discuss breakthroughs in mango production, value adding, farm credit, financing, insurance and the impact of climate change.
The stakeholders will once again emphasize the importance of coordination of production schedules of growers in Mindanao and Luzon. The mango farmers in Mindanao should not induce fruit production that will coincide with the peak season in Northern Luzon. This will ensure more stable prices in the market.
Comments
comments