Misamis Oriental Will Be The 3rd Largest Manufacturing Plant Of Gardenia's In the Country
Gardenia Bakeries Philippines announced Tuesday that it will set up a PHP1-billion bread manufacturing plant in Misamis Oriental province.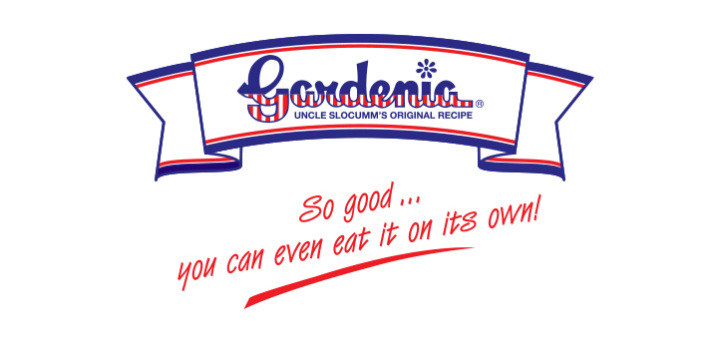 Gardenia president Simplicio Umali Jr. said the manufacturing facility will be built on a 2.5-hectare property at the PHIVIDEC Industrial Estate in Tagoloan, Misamis Oriental, near Cagayan de Oro.
"The new plant will cater to the increasing bread demand of Mindanao and will ensure greater availability of Gardenia loaves and buns across various distribution channels in the southern part of the country," Umali said.
"Gardenia already distributes in Davao, Cagayan de Oro, General Santos, Surigao and Zamboanga del Norte, coming from its plant in Cebu, but there is still a big potential for the market," he added.
The facility in Misamis Oriental will be Gardenia's third largest bread manufacturing plant in the country, next to Laguna and Cebu, with a daily capacity of 130,000 loaves and buns.
Umali said Gardenia's Misamis Oriental plant is expected to generate hundreds of jobs in the local area.
Gardenia's Mindanao plant is a completely new breadline that will feature robotics and the latest available technologies in modern baking, sourced from the best bakery equipment suppliers from all over the world, like in Germany, the Netherlands, United States, United Kingdom, Malaysia and Japan, he said.
Comments
comments