Bureau of Internal Revenue Cagayan de Oro Jump-Start 2017 Tax Drive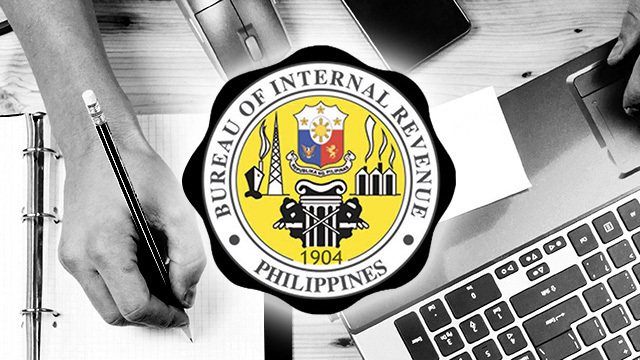 The Bureau of Internal Revenue (BIR) Revenue Region (RR) No.16 – Cagayan de Oro City officially launched its 2017 tax campaign amid conflicting schedules, unavoidable no-shows, and confusion. Bucking the absence of invited dignitaries, the region's kickoff organizers proceeded with the event in a simple fashion. Cagayan de Oro is a first-class, highly-urbanized city where governance is independent and separate from Misamis Oriental. Gov. Yevgeny Emano expressed all-out support to the BIR's tax drive and to its quest to be exempted from the coverage of the Salary Standardization Law (SSL).
Regional Director Hermeno Palamine presented the region's plans and accomplishments for 2016 and paid tribute to the unwavering efforts of the men and women of RR No. 16 – Cagayan de Oro City. He paid tribute to top taxpayers in the six revenue district offices under his jurisdiction who were present during the kickoff. Last year, the region exceeded its revenue with P12.47 billion from P10.75 billion in 2015. Palamine said estimated collection target for 2017 is P12.8 billion.
Comments
comments